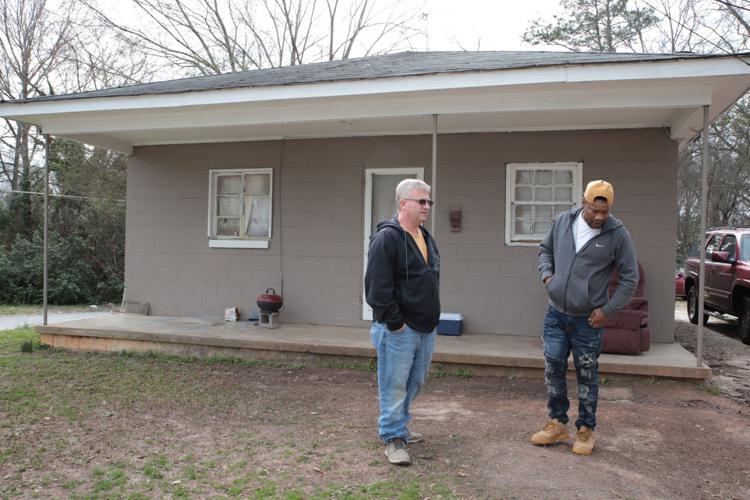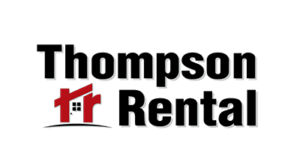 Privately Owned & Operated. We discriminate against no one. Housing Authority Vouchers Accepted. Click for available rentals or contact us >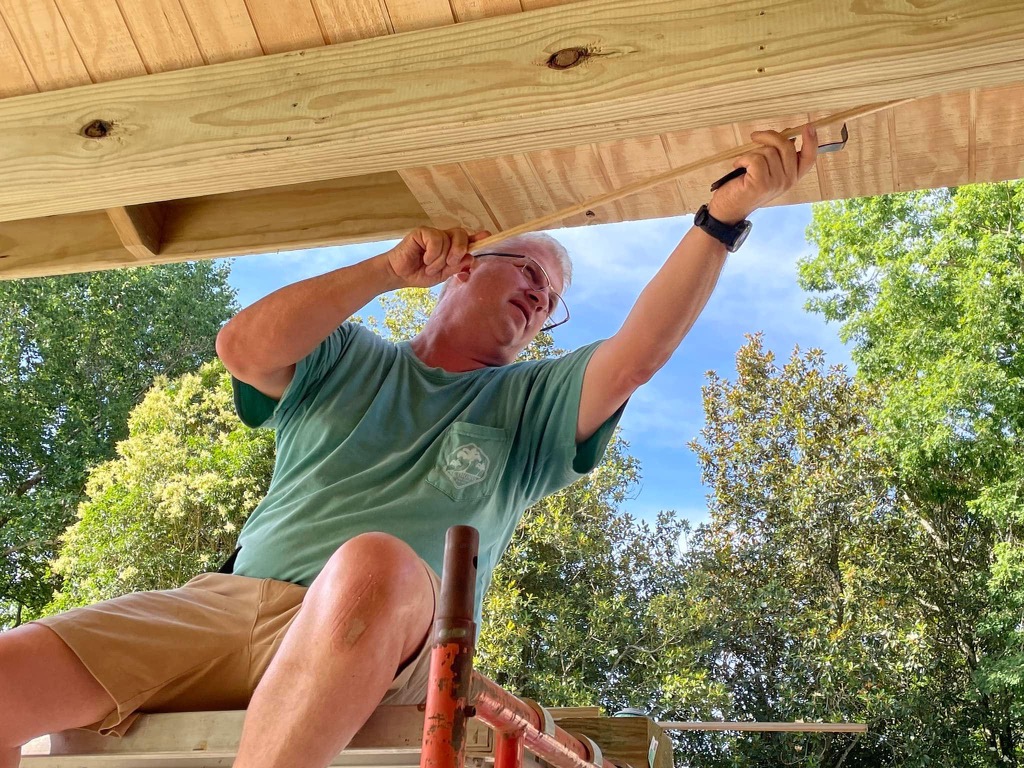 Help Around The Home - home remodeling services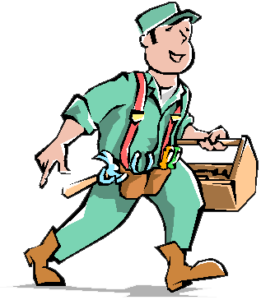 We Give FREE Estimates! We will provide you with a FREE estimate on any job. (within 20 miles of Greenwood)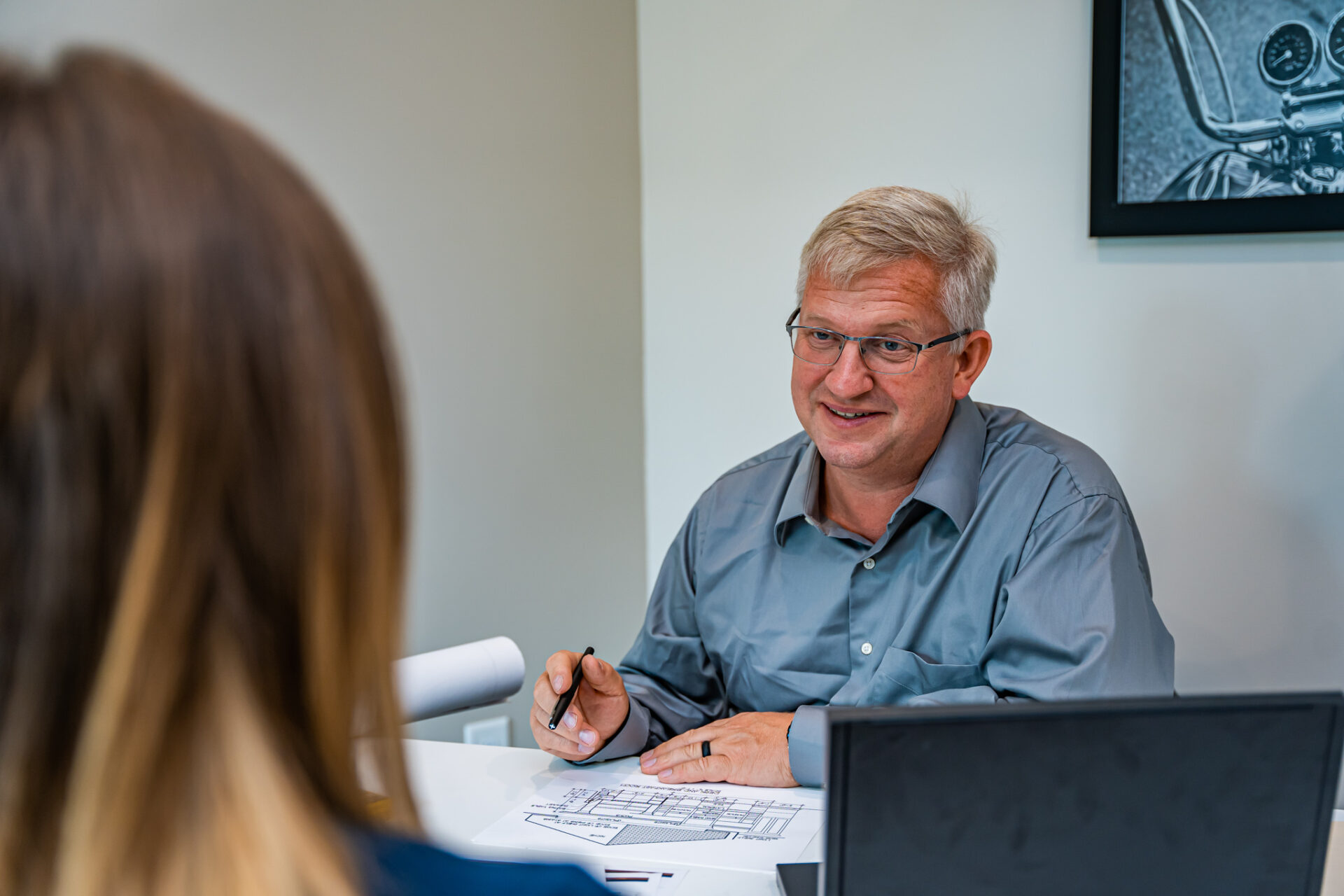 Click for Available Listings. Office Location at:
1717 By-Pass 72 NE
Greenwood, SC
Realtor, Contractor & agent.
Buying a Home? We can Help. Specializing in all aspects of your home buying, including insights, repair & maintenance.
Home Flipping
Home Sale Prep / After inspection punch list repairs, Structural Repairs. Staging for Home sales
We Buy Distressed Homes!
Selling a property in today's market is confusing. We buy houses in any condition in the Greenwood, SC area. There are no commissions or fees and no obligation whatsoever. Start by giving us a call.
Septic Tank Install & more
We now offer septic tank installs & professional inspection whether you're preparing to buy or sell a home, or would like a new Septic Install. Call Us to find out more!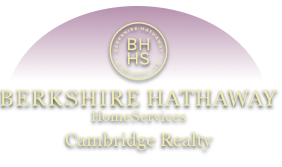 Residential Additions & Remodeling
Maintenance & Landscaping
Mowing & Weedeating, New Sod or Seeding, Retaining Walls, Shrubbry, Water Features & more
Exterior & Interior Painting & Coating
Metal Carports, Decks, Porches, Patios & Concrete
Flooring & Windows
We install new flooring, windows & more. 
Kitchens & Bathrooms
Ceramic tile, Stone, Granite, Quartz & Marble Stone Countertops
Commercial Remodeling & Metal Buildings
Gutters, Roofing & Siding
Increase The Value of Your Home by Upgrading
Foundation Repair
Let the Pros at Help Around The home Fix Your Foundation right the First Time.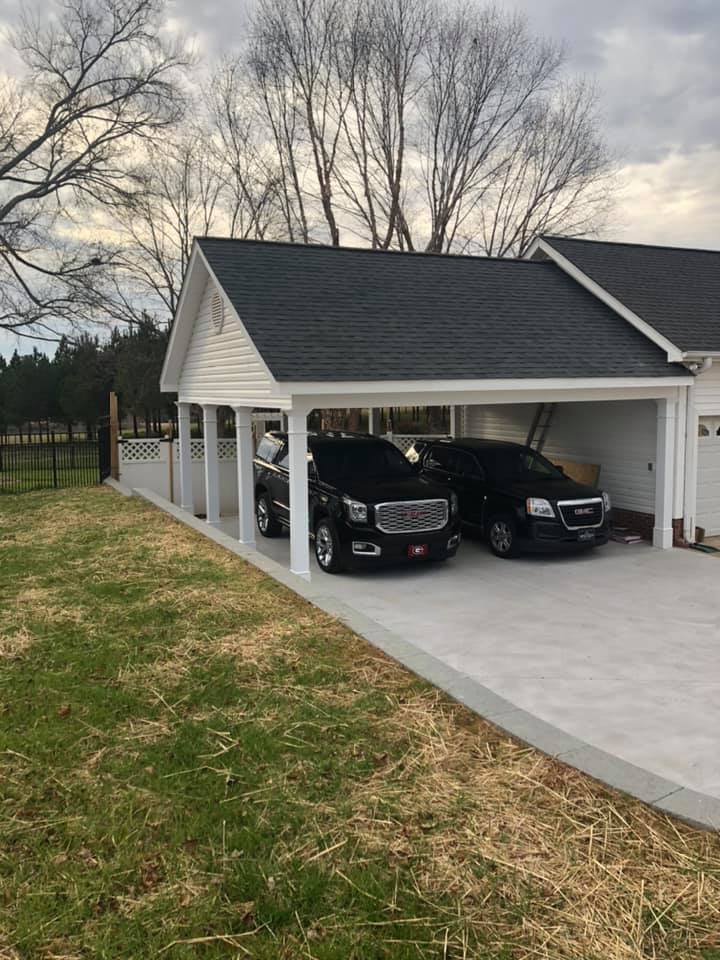 Services You Can Trust for All your Home Remodeling Needs
Whether you're looking for a new and updated look to your existing home, or need extra space for storage, an addition, carport or deck, we can help you improve your home or office.
Dave Thompson & his team of professionals were able to completely transform my house. There isn't a thing that his team won't do to fit your remodeling needs.
Fantastic Job Today. Also, Earl did a great job on the bushes!
Dave did a great job coordinating the terms of sale and the inspection, repairs, etc. that were necessary before closing.
-Rhett
We had a great experience working with Dave. We could always reach him by call, text or email. We really appreciate the quick responses. My daughter loves her little house. Perfect location to Lander University and soon for her to grow.
-Mackenzie
Dave provided excellent service, feedback, updates, etc. which resulted in the property selling!
– Woodbine
Dave did an excellent job for me! I expressed to him my interest in obtaining investment property and he presented many options to me over a number of months, so I felt like I was definitely being well served. After identifying high potential property he arranged walk-throughs and stuck with me as I did crawl space inspections offering his professional opinion on any concerns I had. He was a true asset to my decision making process.
– Hemlock
Dave was very professional and helpful. He brought us a buyer, and we were able to close quickly. While our interactions were brief, I enjoyed meeting and working with him, thanks Dave!
– Robyn
Great Agent, professional and effective
– Bobby
Dave was a pleasure to work with. He also gave us great advice on what we need to do to our property to make it more marketable. In the present conditions with COVID, his help and knowledge was above and beyond what could have been asked. GREAT JOB!
– Chris
Thank you for all your help getting our son into his new home. That was a tough one for sure, but I appreciate your help.
–

Joel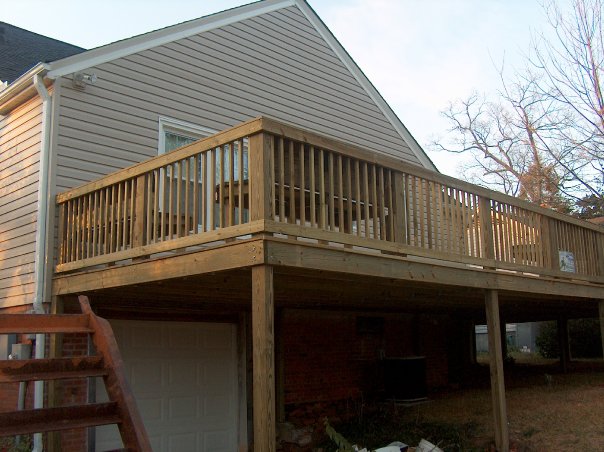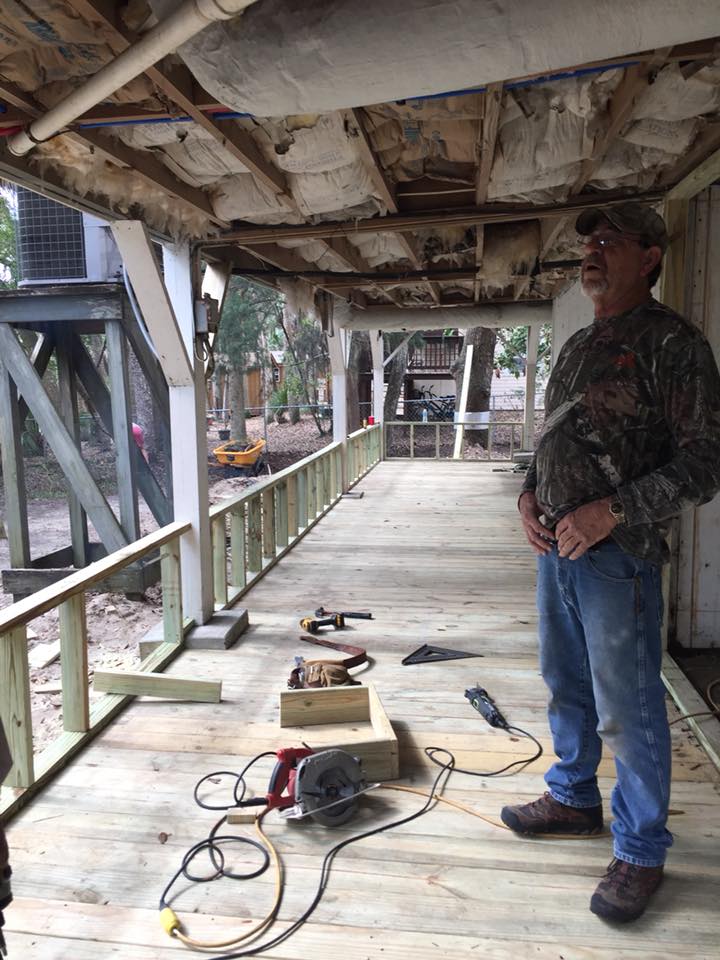 We can add value to your home by adding a deck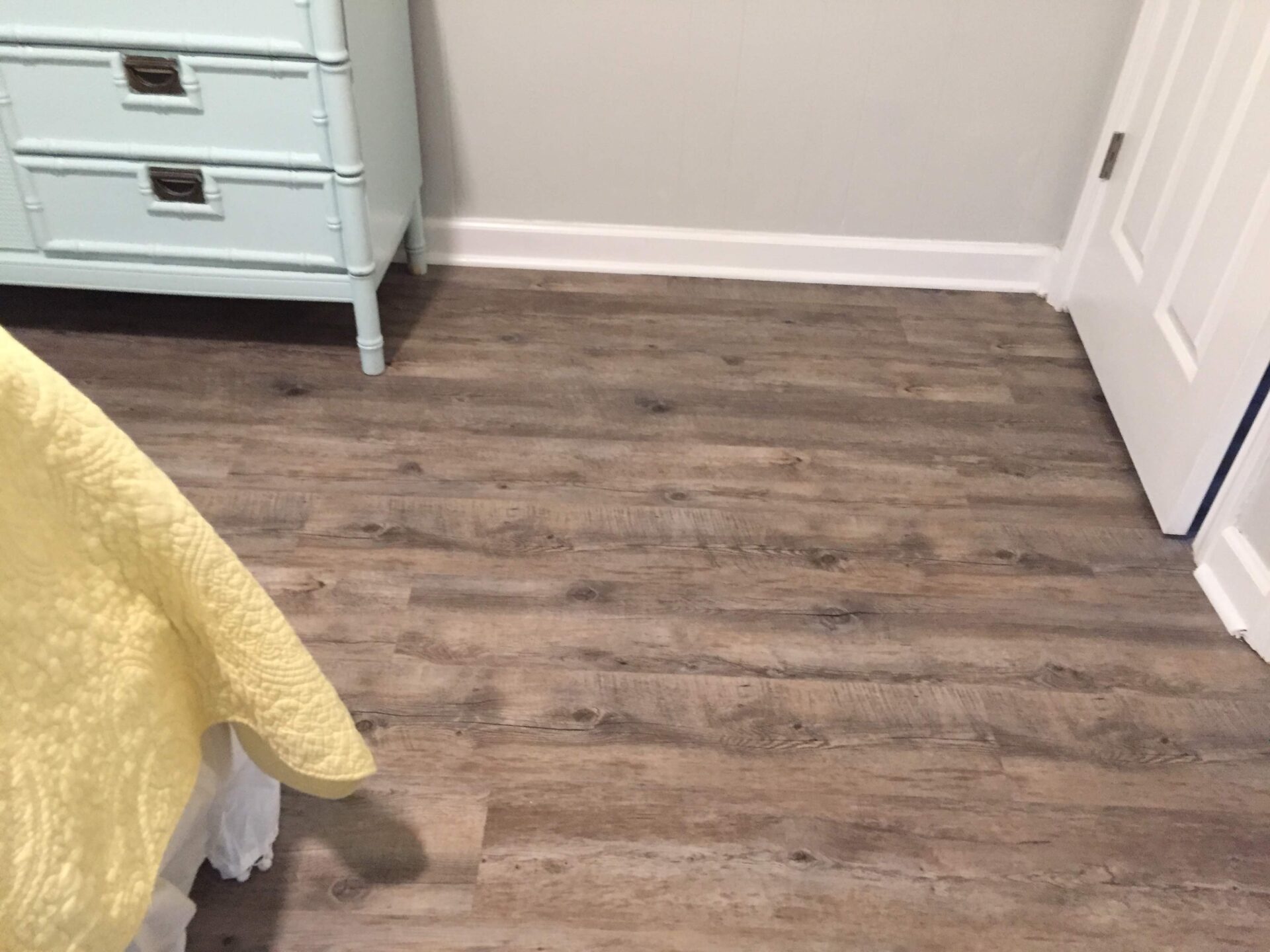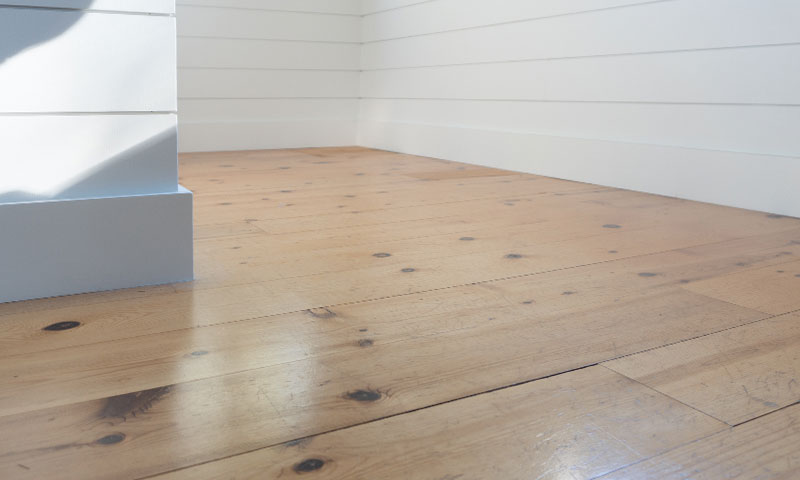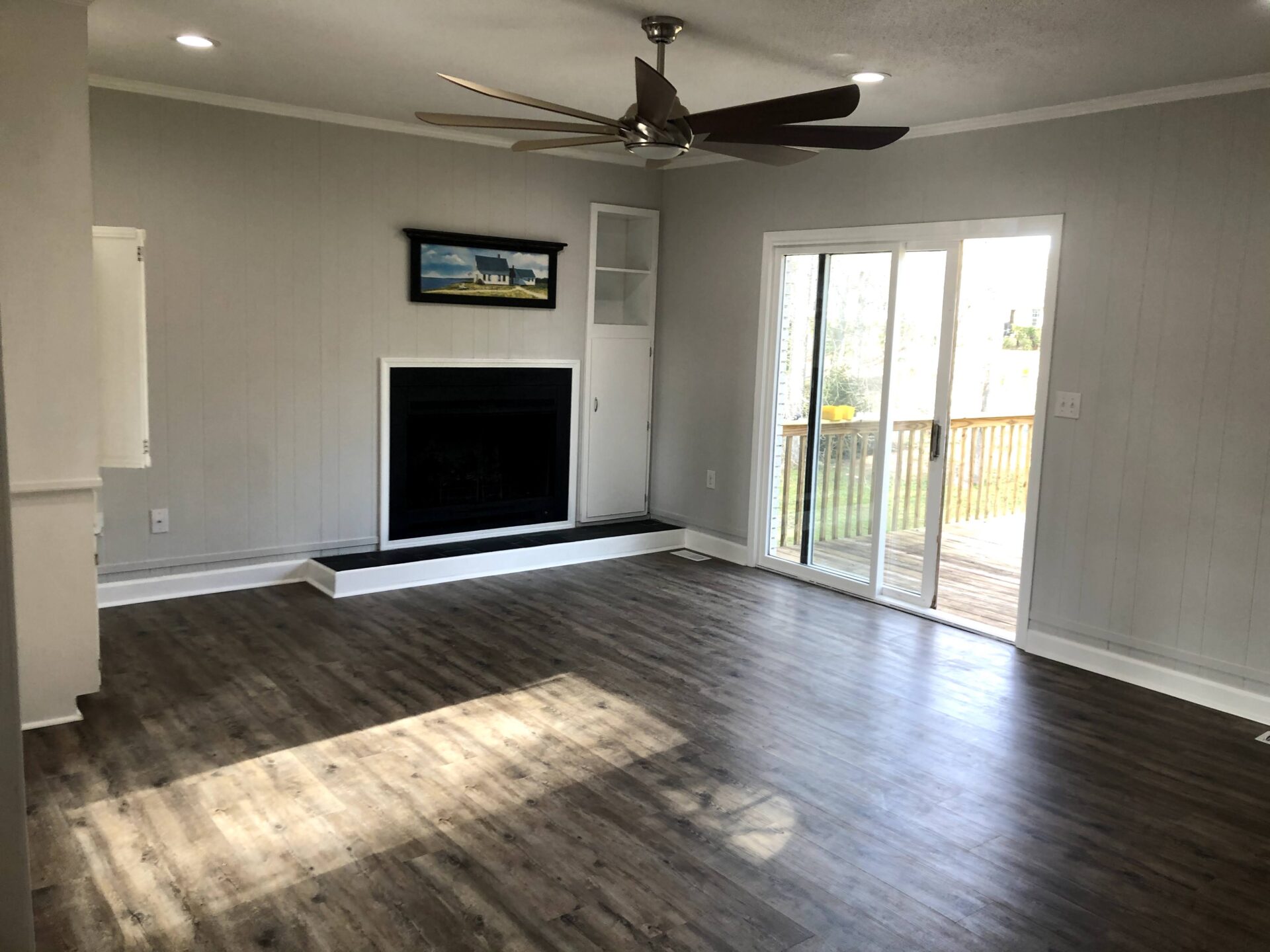 Flooring Specialists
At Help Around The Home, we can install a wide range of flooring options to upgrade your home. 
Contact Us For A Free Estimate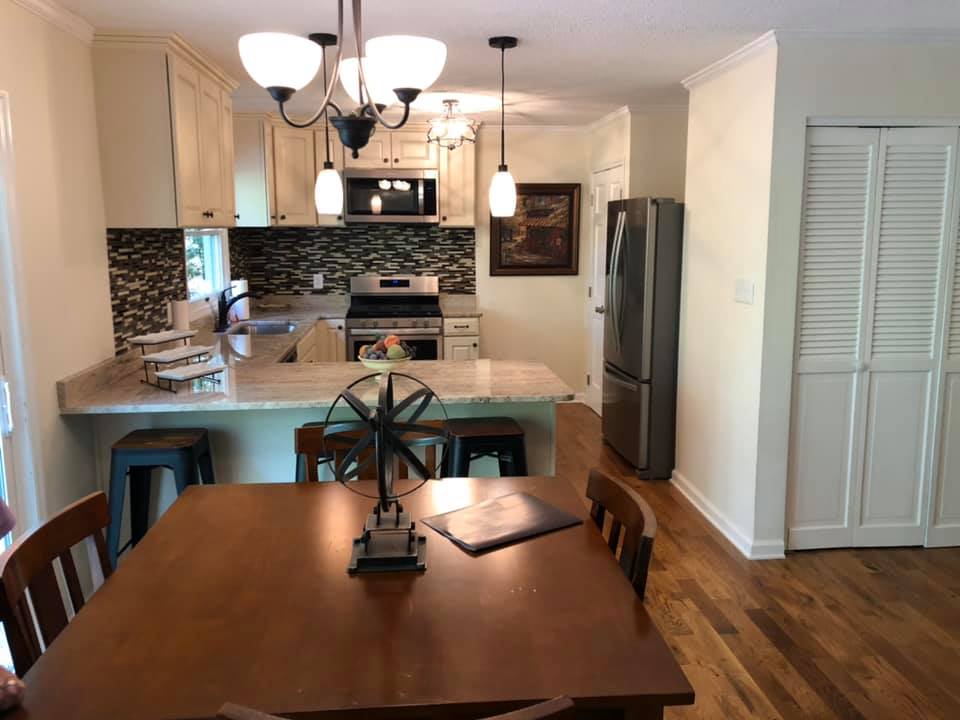 Full Kitchen Remodels, Bathrooms & more. We offer complete Home Remodeling Services.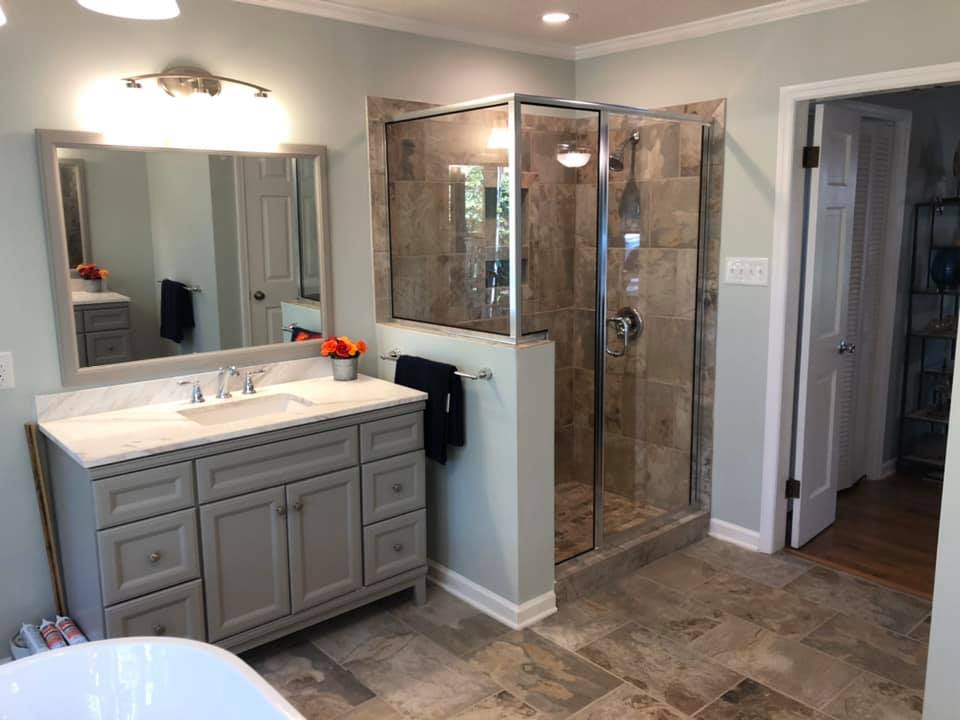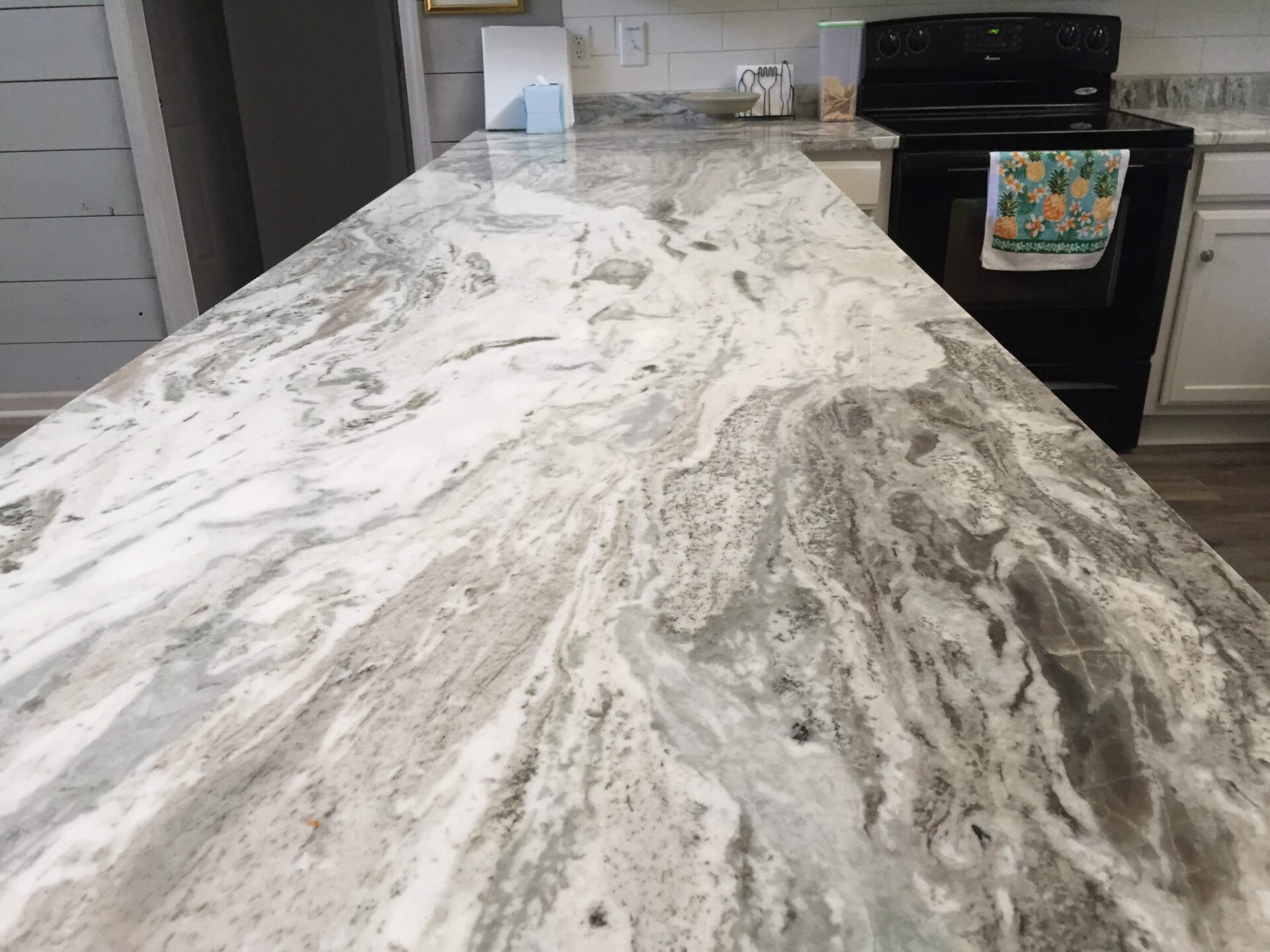 Serving Greenwood, SC for over 20 years, Dave Thompson and the team at Help Around The Home are experienced and helpful and will have your project moving forward right away. Excellent reviews and fast, friendly local service. We're here to Help.
Frequently Asked Questions
Not sure what to expect with your home remodeling project?  There are thousands of general contracting FAQs and double the number of answers you can find online.  We understand it can feel overwhelming, so make sure to read plenty of articles about questions to ask a contractor before you begin. Our outlook is, if you have questions about remodeling, you should get a precise, clear, and easy-to-understand answer.
We take our time to explain the details about the home remodeling services you request. We answer all of your questions politely and explain our estimates for your home renovation project, so you have peace of mind.
We believe an educated customer is our best customer, we've provided this page of Common Questions for your benefit.
What Is Design/Build?
When you decide to renovate your home, you can hire a design/build company to handle every step of the process from start to finish or, you can hire a designer to create the concept art, and then hire a contractor to bring the design to life. 
We recommend the design/build option for anyone hoping for a streamlined home renovation project. We offer a design/build remodeling process to unify the workflow from initial concept to project completion which means, you have one contract, one point of contact, and one team working in unison to bring your vision to life. The benefits of this approach include lower costs, improved communication, fewer change orders, and faster project completion. 
Budgets and Pricing
We make every step in our budgeting process as simple as possible in order to help our clients with as much thorough understanding of the remodeling process without little surprises along the way. We communicate costs so that there is an understanding of what each project will entail.
Budget
Beginning a project with Help Around the Home entails a first consultation for an in-depth conversation about the issues you are hoping to solve, the scope of work, and what budget you may have already established. We will involve members of our design team to provide budget information after early site visits. We take a collaborative approach that allows us a tighter handle on the unique issues that we need to consider for your project and to get a realistic budget early in the process.
Design Agreement
One of the first steps in the budget process is to enter into a Design Agreement. The purpose of this Agreement is to provide the homeowner with important planning and design services while allowing the free flow of information and cost analysis. Help Around the Home will provide a working drawing and design for the purposes of finalizing a budget and contract to remodel the proposed project. The design fee will cover interior floor plans, elevations and perspectives. Help Around the Home will also provide material and color selection services to help coordinate the materials used for flooring, cabinets, counters and walls. Once the completion of the preliminary plans is proposed a cost budget will be drafted. This will be refined with the homeowner and the design to reach an acceptable job budget.
Contract
The final step in the budget process is to create the project contract that contains all the items and specifications agreed upon in the Design Agreement phase.
Choosing A Remodeler
Homeowners planning to remodel, want nothing less than a professional job. Homeowners expect the best quality in terms of workmanship and materials when it comes to improving their most prized and valuable asset. The dilemma that confronts many homeowners is their desire for a top-notch job at the lowest possible price. However, when it comes to selecting a remodeler, too many buyers conveniently forget the time-proven adage "you get what you pay for." With price as their primary focus, they ignore other criteria that may carry more weight in producing a successfully completed project and a smooth working relationship with the remodeler.
The nature of remodeling as a service that becomes even more pronounced when you consider that you'll be sharing your home with the remodelers' crews for weeks or even months, depending on the scale of the project. Considering that remodeling involves some degree of inconvenience, but inconvenience can turn into an ordeal if your remodeler doesn't put your family's concerns and comfort first.
Rather than selecting a remodeler based on where one bid falls compared to others, turn your attention to finding a professional and reliable remodeler. A professional remodeling firm will offer you important services – years of experience, cost estimating, scheduling and the most current construction techniques, a network of suppliers and trade contractors, and an in-depth understanding of legal regulations. When you find an experienced remodeler that you trust and are happy with, but the bid is higher than what you budgeted, work with them to decide where you can cut down or what you can delay to reduce the cost. You can always have the remodeler frame in a fireplace to be installed later, but they can't upgrade the company's customer service and workmanship if there wasn't any to begin with.
To ensure that you hire a professional remodeler, keep in mind the following qualifications as recommended by the National Builders Association:
Experience – How long has the remodeler been in business? The Bureau of Labor Statistics tracked business enterprises in ten major industries from 1998 to 2005. They found that 57% of new construction firms were no longer in business by the end of their fourth year and 70% had failed by the end of their seventh year. Longevity suggests financial stability, critical in this economy, which is necessary for the remodeler to finish the project and still be available if problems come up after the job is completed. Also, the more jobs the company has done, the more expertise the remodeler will bring to your job and the hidden surprises that remodeling typically involves.
Reputation – A remodeler's former and current customers are the best source to gauge the company's reputation. Ask for the names and phone numbers of customers you can call to find out their evaluation of the company's work and customer service. If possible, get references from customers whose projects were similar to the one your family is planning and visit to see the work done. You can also go visit a job in progress to see how the company manages the construction process and how clean they keep the job site. Inquire as to whether these homeowners would hire the remodeler again.
Business Credentials – Find out which professional associations and groups the remodeler belongs to. Groups like these help to keep their members informed about new products, construction techniques, business practices and industry issues. Participation demonstrates a remodeler's commitment to professionalism and to the remodeling industry.
License and Insurances – Ask for the contractor's license number and then go online to the state licensing board to make sure it is under the correct name, is current, is the proper license for your type of project, and to find out if there are any unresolved complaints against the company. The address for California is www.cslb.ca.gov. This site will also show you the contractor's bond and workers compensation insurance information. In addition, it is also important to verify that the contractor carries liability insurance. Have the remodeler show you copies of both their worker compensation and liability insurance certificates to protect yourself from legal responsibility in situations involving job site injuries or property damage resulting from the work being performed on your home. See below for further information on the importance of proper insurance coverage by your contractor.
More Information on the Importance of Contractor Insurance Coverage
According to Laura Olson, CISC (Certified Insurance Specialist in Construction) from GMGS Insurance in Irvine, CA, general liability insurance coverage by the contractor protects the homeowner for the following:
Property Damage – These are damages to the homeowner's property that occur while working on the job site. Examples would be a drill dropping on the tile floor and breaking the tiles to breaking a water pipe and flooding the home. A contractor's liability policy would pay to replace the damaged property and any costs incurred for clean up.
Bodily Injury – This covers injuries to a third party, such as a guest of the homeowner, that are caused by the construction going on in the home. An example of this might be a guest that trips over a ladder left out or an electrical power cord and injures themselves. If the contractor is not covered, and the injury is severe enough, the third party may then sue the homeowner.
Completed Operations – This covers defects that occur after the project is completed. This could be several months or several years after completion. Leaking windows that cause damage to walls or foundations from an addition that starts to move causing cracks and stress on the original structure are examples. Completed operations is the most important coverage a contractor can have.
The most common recommended limits for liability insurance are $2 Million General Aggregate, $1 Million Products/Completed Operations Aggregate and $1 Million each occurrence. Auto liability at $1 Million is also recommended.
In regard to workers compensation insurance, it is mandatory that an employer provide coverage for its employees. If a contractor does not carry workers compensation, then they are not in compliance with California state law. If they are not carrying the coverage and one of their employees is injured on the homeowner's premises, the homeowner could be drawn into a lawsuit and be liable for medical expenses.